Who doesn't love to receive flowers? I know I do!
For Mother's Day I received flowers from my boyfriend and girls. They were delivered to my work and they were beautiful.
Of course they came from Teleflora. My boyfriend only buys
flowers from Teleflora
because he knows they come already arranged and not in a box like some other places.
Flowers make a great gift for anyone!
Even Dad:
(Don't forget Father's Day)
Or just get some to brighten up the house and decorate.
I love these: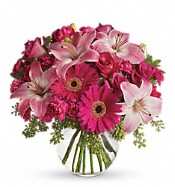 When is the last time you received flowers?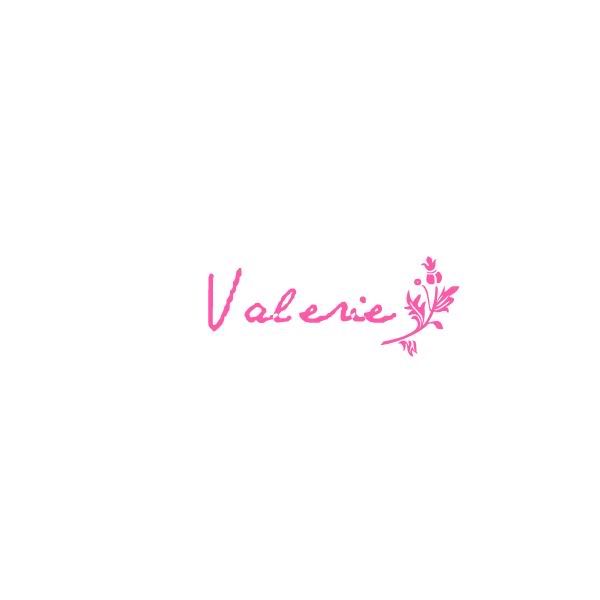 This sponsored
post
was made possible by
Mom Spark Media
. I was compensated for my time investment and work on this campaign. Thoughts are my own.