We Do Listen Foundation
Enabling Children to Feel Good About Themselves
The Howard B. Wigglebottom books help young children learn important life lessons and to feel good about themselves. In each story the children learn these lessons through Howard's experiences.
We received Howard B. Wigglebottom And The Power Of Giving: A Christmas Story to review. It is hard to explain the meaning of Christmas and giving when your kids get so much. Even when you try to limit them because sometimes the getting that comes from friends and relatives is hard to limit.
This book did a wonderful job of really breaking it down for them to understand. The story really made my girls empathize with the less fortunate and they were happy with the choices Howard made towards the end. They even wanted to donate toys to children less fortunate than them for Christmas.
There is even a Lessons and Reflections page at the end of the story that will help with discussions.
The We Do Listen Foundation has many stories that teach important lessons in a fun way. You can also go to the website and view animated versions of these stories for free. There are songs, games, and other activites. Go check it out to see everything that is offered.
BUY IT:
You can buy Howard B. Wigglebottom books on the We Do Listen website for just $6 a book or all 10 for $50!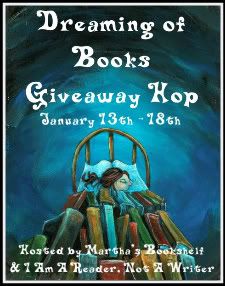 The We Do Listen Foundation has been generous enough to giveaway 1 autographed book of the winners choice during the Dreaming of Books Giveaway Hop. You can enter here.
To get a head start on entries like The We Do Listen Foundation on Facebook and follow them on Twitter.